Visit our professional universe
For commercial and production house services

3D Mapping Drone Services
Lidar, Survey, Topography, Industry

Our drones are equipped with the last technologies, GPS and Glonass synchronization, infra-red and sonar positioning system for indoor flight, intelligent batteries and flying system, and up to 5,1K recording capabilities, Prores codecs, 12-bit colors… With our equipment, we are sure to provide you the best quality and safe services.
All Bali Drone production cameras can record in 4K and also in 5.2K with our Inspire 2 and Mavic 3 cine. They are ready to record in CinemaDNG or ProRes to provide you with a better quality image and more possibilities in post-production. The cameras are also stabilized on 3 axes, the result is awesome: our videos are smooth and without defects.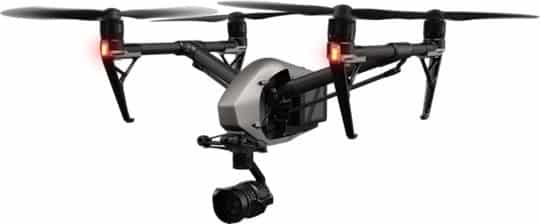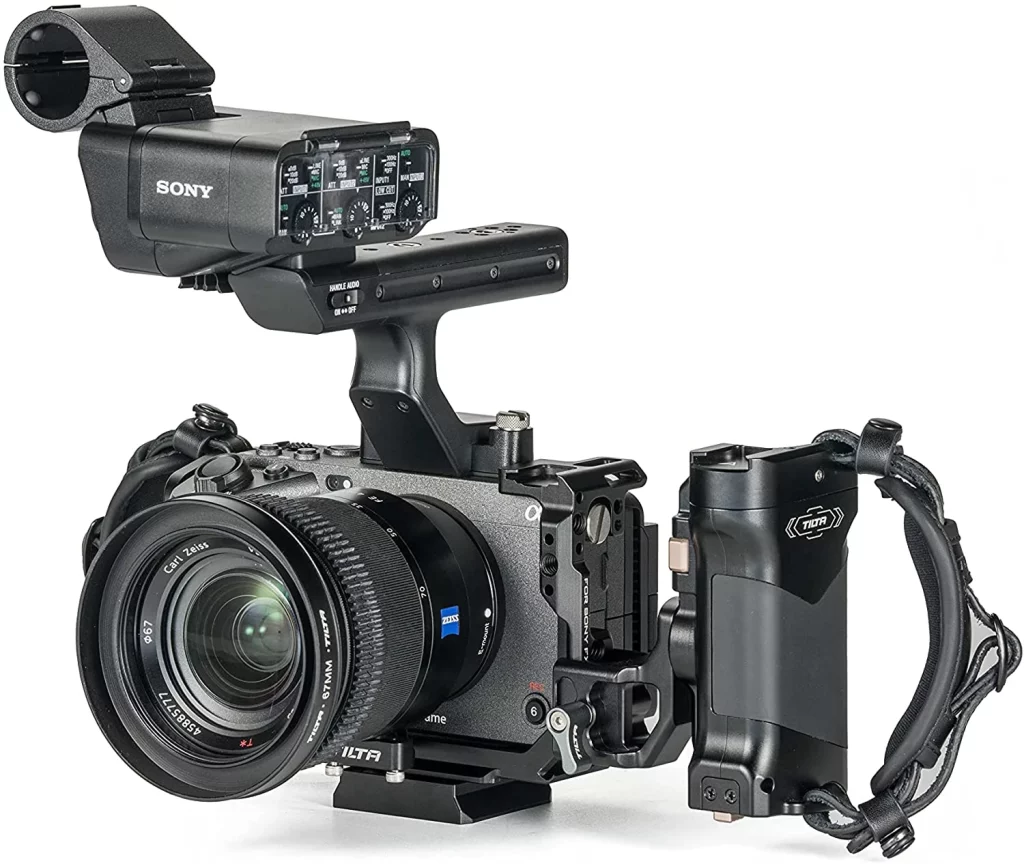 We don't have only drones, we have also hand gear for shooting "on the ground" like sony FX3, lenses, Gimbal/stabilizer, and more…you can hire a videographer in Bali for your projects, just give us a message and we will be happy to shoot some amazing video/photo with you.
Officially licensed pilot
Hire a pilot, it's good, but hire a drone pilot with an official license, it's better. Our pilots are licensed by the Ministry of transportation, DGCA and by the Indonesian Federation of aeromodelling sports. We are proud to collaborate with the government to improve the safety of drone activities and establish a legal framework. Choose a pilot with a license, it also avoids problems with authorization and you will be sure that the pilots know the laws and rules for flying a UAV in Indonesia.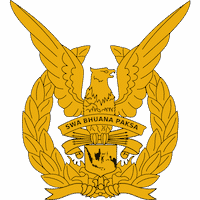 Our skills at your service since 2015
Live Streaming services / Broadcast
Our drones are capable to stream video in real-time on different platforms: facebook, youtube, rtmp, weibo, or your personal website.
Our best footages❤️ FOLLOW US🔝 – Professional Photo&Video services
🎥FilmMaker 🚁 Drone Rental 🌊SportsActivities 🎫Specials events 🏠Real estate 👰🏼wedding
Discover the gallery and our Youtube Channel
// Hire Drone pilot – videographer //
Please tell us what is your project, and we will give you the best solution.