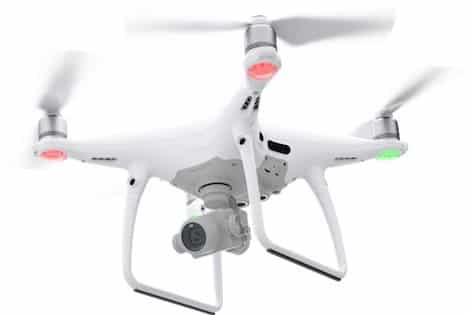 Advanced Technology

Our drones are equipped with the last technologies, GPS and Glonass synchronisation, infra-red and sonar positioning system for indoor flight, intelligent batteries and flying system, 4K cameras… With our equipments, we are sure to provide to you the best quality and a safe service.
Professionnal Quality

All the Bali Drone Productions cameras are full 4K. The cameras are stabilized by an intelligent system with 3 axes, the result is awesome : our videos are fluent and without defects.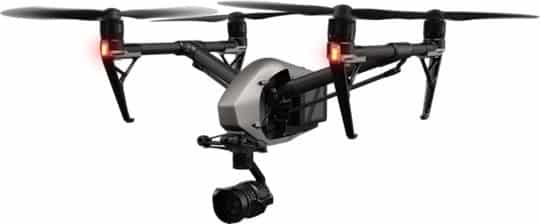 Not only in the air

We don't have only drones, we have also hand equipments for shoot on the floor. Like the drones, our cameras are stabilised and 4K capable.
Live Streaming

Our drones are capable to stream video in real-time on different platforms : facebook, youtube, or your personal website.
Discover the gallery and our Youtube Channel
Prices
// with pilot //
Model
Flight time
Contract Time
4K – UHD Recording
Cinema Quality
Video editing
Travel fee included
Rating
Phantom 4 pro
20-23 min
One Battery
Option

Phantom 4 pro
Unlimited
Half-Day
Option

Best value

Advanced

Rp*6M 450$

Phantom 4 Pro
Unlimited
Full Day
Option

Inspire 2 X5S
Unlimited
Half Day
Prores/CinemaDNG
Option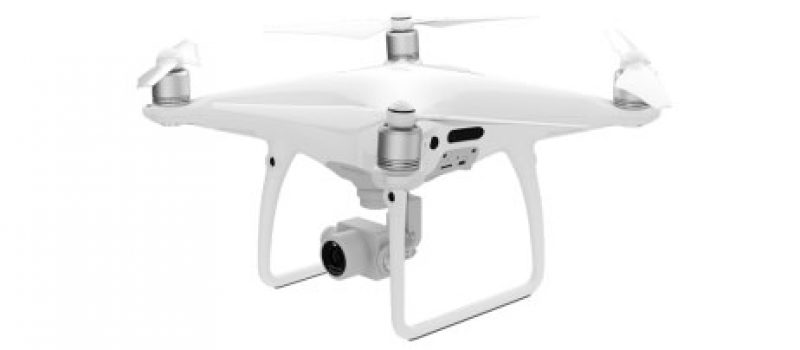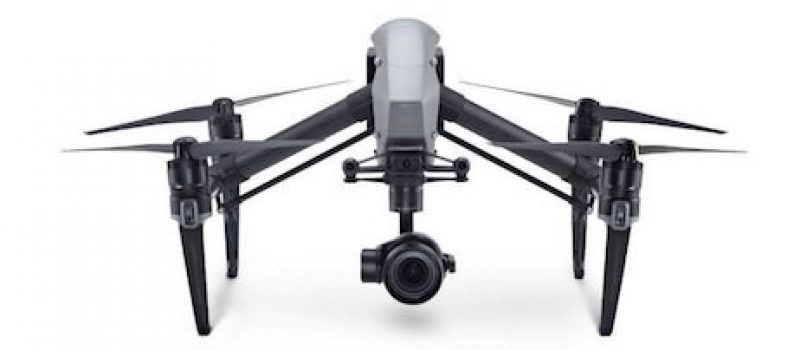 Please tell us what is your project, and we will give you the best solution.